We deliver beautiful results that will please you. We handle everything from prep to clean up. And, yes, we do leave the site absolutely clean of any paint material or debris.



We are licensed and insured.



Our Services Include:
Interior and Exterior Painting
Residential
Commercial Painting - Schools, Medical Facilities, Retail Stores
Laminating
Fine quality finish woodwork
Epoxy Coatings
Clear Coatings
Cabinet Refinishing
Power Washing
Remove moldy sheetrock & insulation, install new sheetrock & insulation
Sheetrock Repairs
Texture Coating - Walls or ceilings
Faux Finishing
Floor Coatings - Acid Etching and Acid Staining
Small Deck Construction
Small Remodeling Jobs
*** See our photo album for examples of our workmanship ***

We guarantee a professional job every time. Brockman Painting, LLC offers a complete painting service.


We never leave a mess, or unfinished work. You can count on us for:
Good Preparation
All furniture, items, and floors are covered with dry drop cloths. Walls and ceilings are inspected for cracks, filled, and sanded. All baseboards, windows, and frames are professionally caulked and taped. Our woodwork is top-rate, filling nail holes, priming, and sanding extra smooth. We clean the area as we work in order to have good results.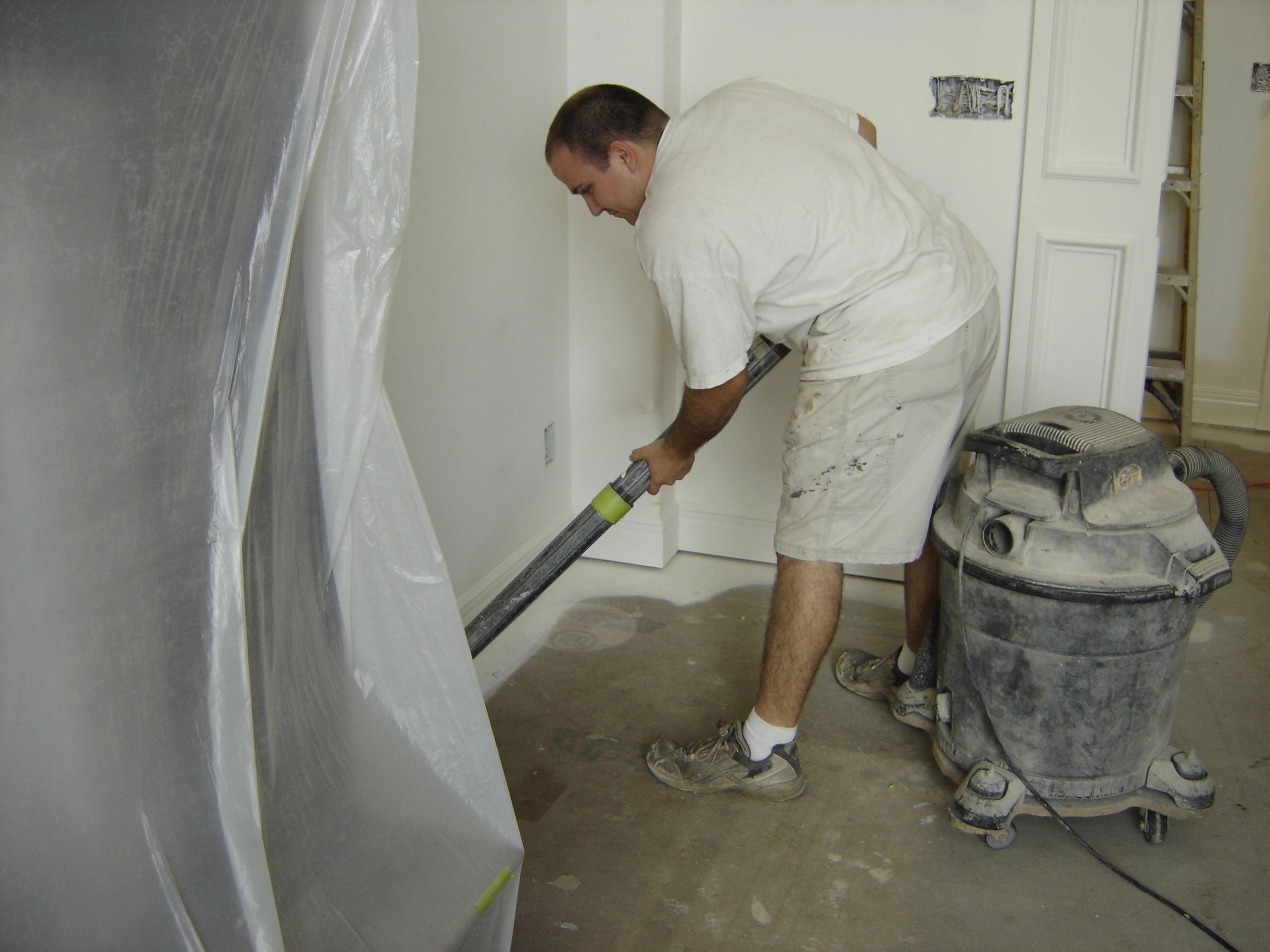 Quality Workmanship In Painting, Staining and Other Facets of Wall Covering
This includes meticulous prep work and applying one coat of primer, if necessary, before applying two coats of quality paint, if required. On woodwork, we prime, caulk, and sand before applying finishing coats.
Cleaning and Restoration
Rooms are returned to their prior state. This includes the moving of furniture. Tape is removed. Floors and carpets are swept and vacuumed. All debris is removed.
Inspect
Post-painting inspection of work. Your satisfaction is our highest priority. Inspect our work before we consider the job complete.
Brockman Painting
(660) 885-8821
729 W. Allen St.
Clinton, MO 64735
info@brockmanpainting.com

License #1001001